Sending SMS via SMPP platform
Easy integration
Простая и быстрая интеграция смс-рассылки с Вашим сайтом, 1С или любым другим софтом.
Friendly prices
Connect with our SMS platform and get friendly prices all over the world!
What kind of messages?
You can send Text, Unicode, and Flash messages (via SMPP Gateway).
Tech Support 24/7
Any questions about the SMS service work, assistance with the connection, if necessary.
Start now
We will assign you a personal account manager for you to obtain excellent services.
Sign up
3-11 sec.
Takes a message delivery
20 mm.
Sms messages per month
Services
SMS service
Single and bulk SMS.
Campaign management.
SMS verifications and notifications.
Personalized messages.
Scheduler SMS mailings.
Detailed online reporting.
Sending speed is up to 300 sms/sec.
Easy integration with any system or software.
HLR Check
Check which network phone numbers belong to, because some subscribers changes their operators, leaving behind the old phone number

Viber service
Verification messages.
Promo opt-in messages.
Pictures, videos, taps inside the messages.
Up to 1000 symbols within one message.
One of the most popular messaging tool in Ukraine, Belarus, Russia.
Convenient, even with a mobile!
View detailed reports, upload them into Excel, import/export telephone databases, create SMS text templates, plan your mailings, send bulk SMS messages in parts over a particular time interval, congratulate the recipients with birthday automatically, and many more.
Automate sending SMS in 1 day
Easy integration with any system (web-site, billing, 1C, other software) allows you to send SMS to your clients automatically. SMS with password confirmation, the receipt of an order, delivery of goods or taxi arrival notifications.
You save 10% on newsletters
Working without intermediaries, directly with operators, we can offer prices below mid-market, and in addition, the smooth operation of the SMS service.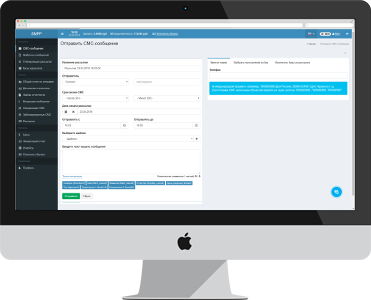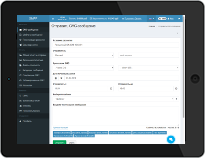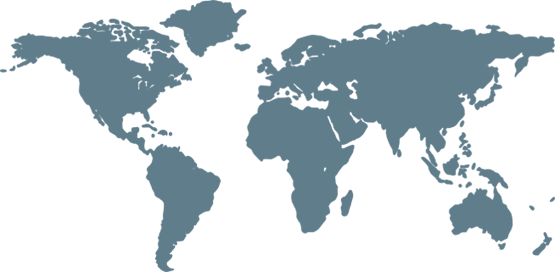 Personalized messages
You can address to each customer by name. This is the simplest example of personalization and it can increase response by 18%. You can also assign personal discounts, gifts, promotional codes, and more.
24/7/365 Technical Support
Our polite and competent Support team is always happy to help you with any issues. We work quickly and efficiently.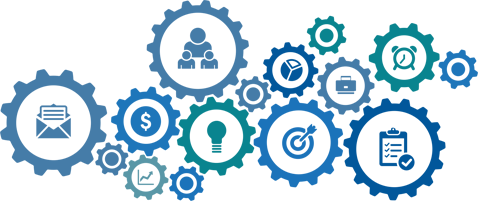 Sms scheduler
Plan to send mass SMS dispatches on the desired date and time. And so that they do not create a load on the call center, stretch this process for several hours.
SMS message templates
Create templates for sms, which are often repeated (for example, sending details). Sending the next message, choose a ready template, and small corrections can be made in the editor window.
Automatic birthday SMS
Download the file with phone numbers, birth dates and the names of people you want to congratulate. Write the text and click "Add." Each subscriber will receive SMS on his birthday with congratulations.
SMS and Viber bulk, verification, notification services for everyone: